Month of May
The Month of May is a nationally dedicated period in which special programming for and on behalf of the Haitian Community is implemented by various community groups in the U.S. HHM has celebrated MOM by providing a series of educational and cultural activities such as exhibits, performances, book signings/ lectures by Haitian American authors.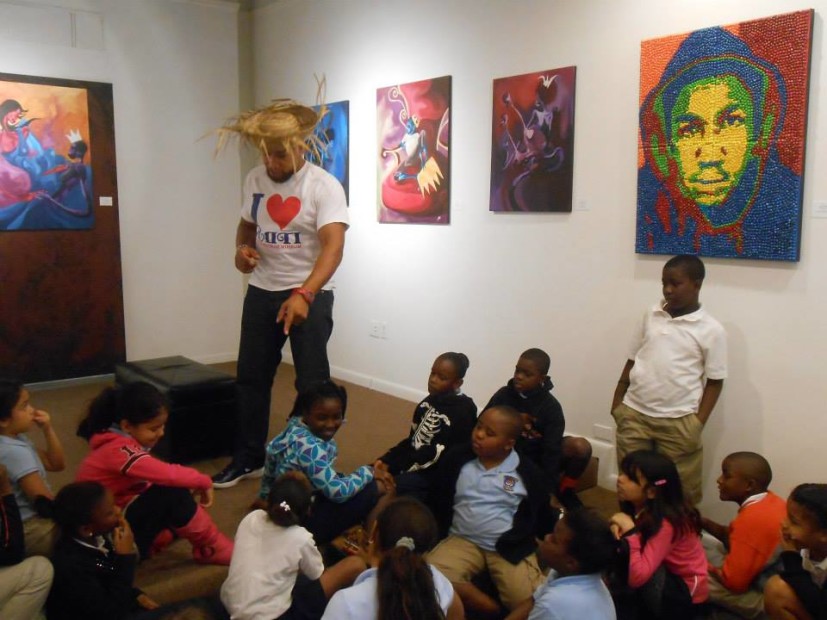 Bi-Annual Exhibitions
The "Les Jacmeliens " (December- April) : In celebration of Art Basel, the Haitian Heritage Museum presents an annual contemporary visual art exhibition at the Museum located in the heart of the Miami Design District. This exhibit is designed to serve as a platform that bridges Haiti's historical Arts District (Jacmel Haiti) with the Miami Arts District. HHM implements an annual Haitian History exhibition in collaboration with the Museum of the Haitian National Pantheon (MUPANAH) of Haiti to showcase the rich history of Haiti and its impact to the world.